As you may be able to tell, I'm trying to get caught up and stay on a more regular posting schedule. I'm going to try to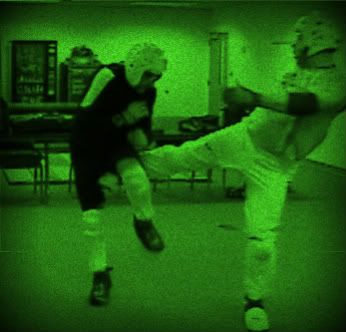 get this Blitz post of interesting and informative links to you every Friday. Also, Rick has agreed to collaborate on this, giving you plenty of links to catch up on over the weekend.
Let the Blitz commence!
That's it! Get on with your weekend.